I wouldn't say my childhood was much different from most other than my parents divorced when I was 5 years old and I spent most of my growing up life in boarding schools. It is very possible life would have been a lot smoother without the complications of my early years but now looking back the hardship endured during these periods have played a vital role in shaping me to become the woman I am today.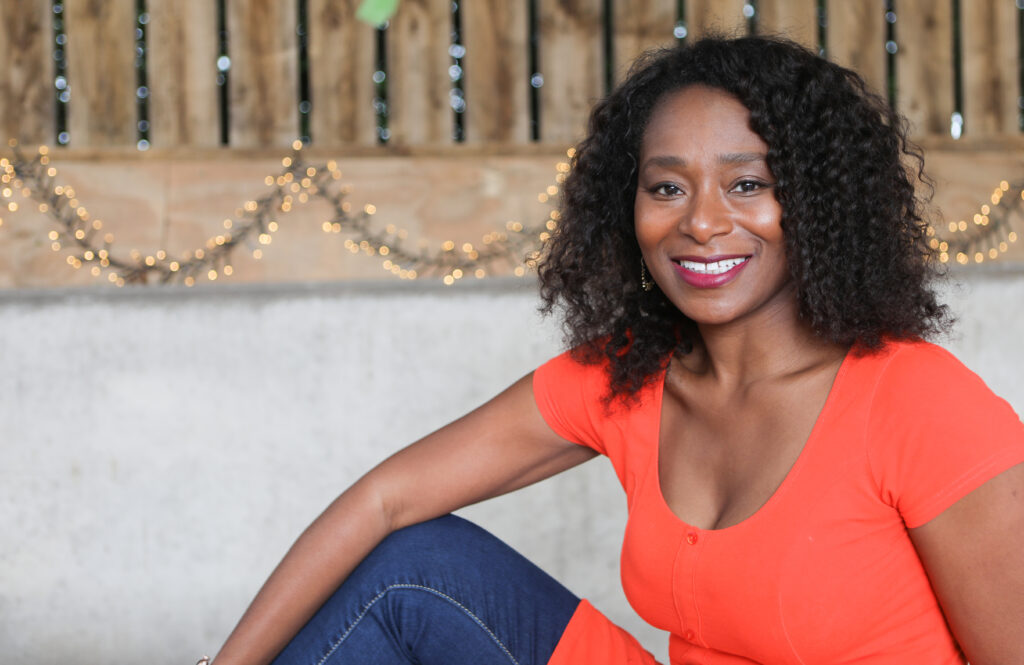 Having gone to University in the UK, I started my career in IT and was fortunate to work for companies I loved. I had this inbuilt desire to be successful in life and strove continuously to meet my goals.
I met my now divorced husband very early in life and we instantly became a family as he had children of his own. Life was seemingly perfect. The Career, The Family, The House , The Car. We were living our best life.
First disaster struck when within 3 months of becoming pregnant, I had a miscarriage. I remember the day clearly. Looking back I realised I hadn't processed the loss at all. I simply went back to work and focused on what I did best.- Achieving. This was the beginning of my picture crashing down.
Fast forward a few years later, I was separated from my husband and on my own.
I recall walking out of the doctors office to be told I was going thru the menopause at the age of 35. My aspirations of becoming a biological mother to a child shattered.
As I desperately tried to regain some sort of life. I realised I was clutching at very short straws. I launched a business. It failed. I launched another business it failed. Now I had 3 failed businesses, no family, no house, no car. No way forward.
I remember crying out to God in pain over what my life had become. Why did I have to fall so far. Why could I not see a way out.
I would hear the words of Isaiah 54:2 repeatedly in my head.
Enlarge the place of your tent, stretch your tent curtains wide, do not hold back, tighten your cords strengthen your stakes
I would respond – That is easier said than done when you have no tent. Little did I realise that this word was encouraging me to look beyond my current circumstances and believe that all is possible.
2018 was the year I made a conscious decision to turn my life around. I had to physically and emotionally pick myself off the ground and start to make steps in the direction of what I wanted.
It was time to build a new home. A home based on my core values, a home built on trust and integrity, a home with a firm foundation.
Today I am the founder of a thriving company which provides Education and Hair Loss solutions to Hair Salons so they can make a difference in the lives of individuals struggling with their own confidence.
I live in a beautiful city and I am blessed with the opportunity to see and experience beauty all around me.
But my journey has just began. I am now on a mission to recreate my family. Bringing with me all the skills I have learned along the way. Owning my pain and transforming it into love and joy.
So why don't you come along and journey with me.